Resources designed to assist in the use of PPS. 
It is strongly recommended that all PPS users become familiar with the role-specific expectations in the Accountability & Performance Standards.
New PPS users are recommended to become familiar with the following reference information: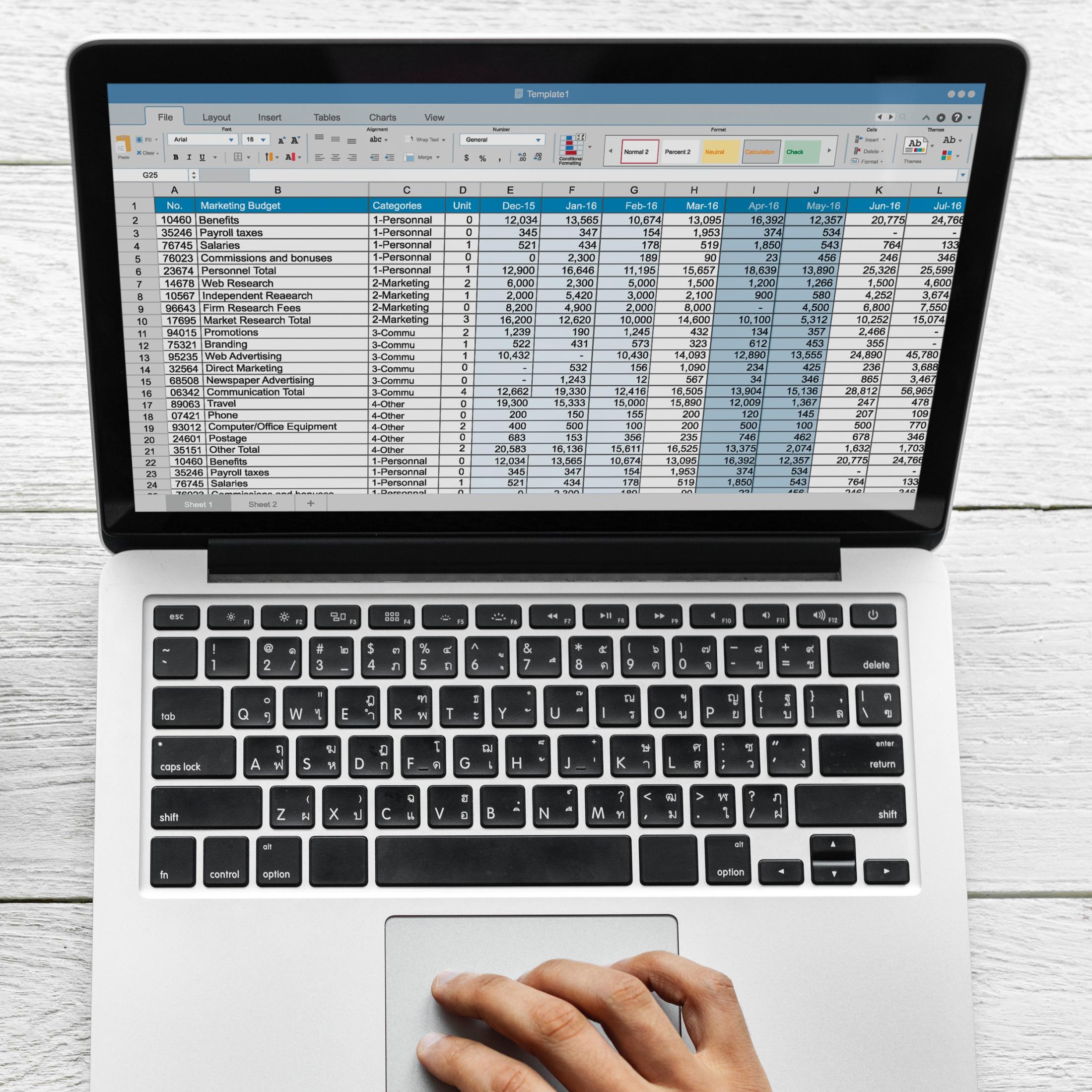 PPS Codes
CICS PPS is very "code driven", meaning there are multiple codes used by the system to navigate through fields, screens, and transactions.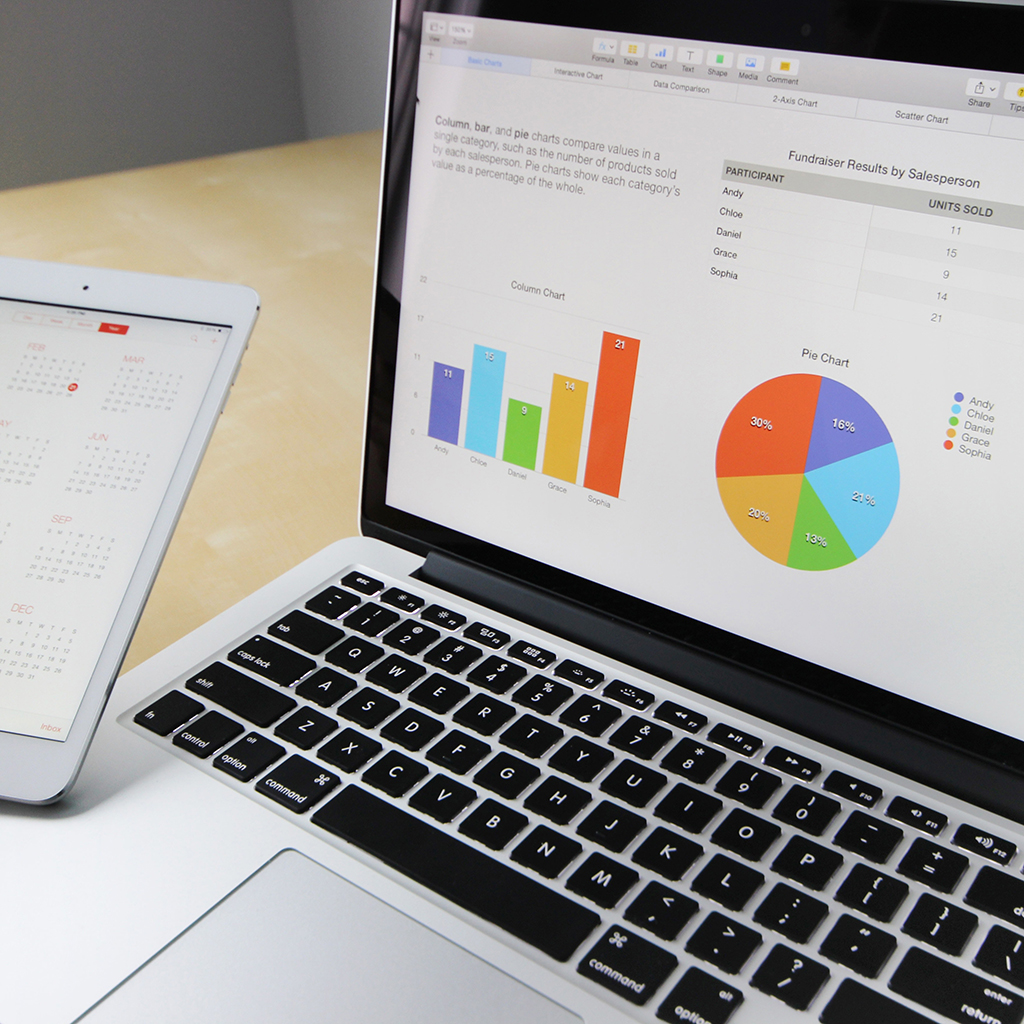 Data Elements & Screen Reference Guide
Data and Screen references web-based PPS screens.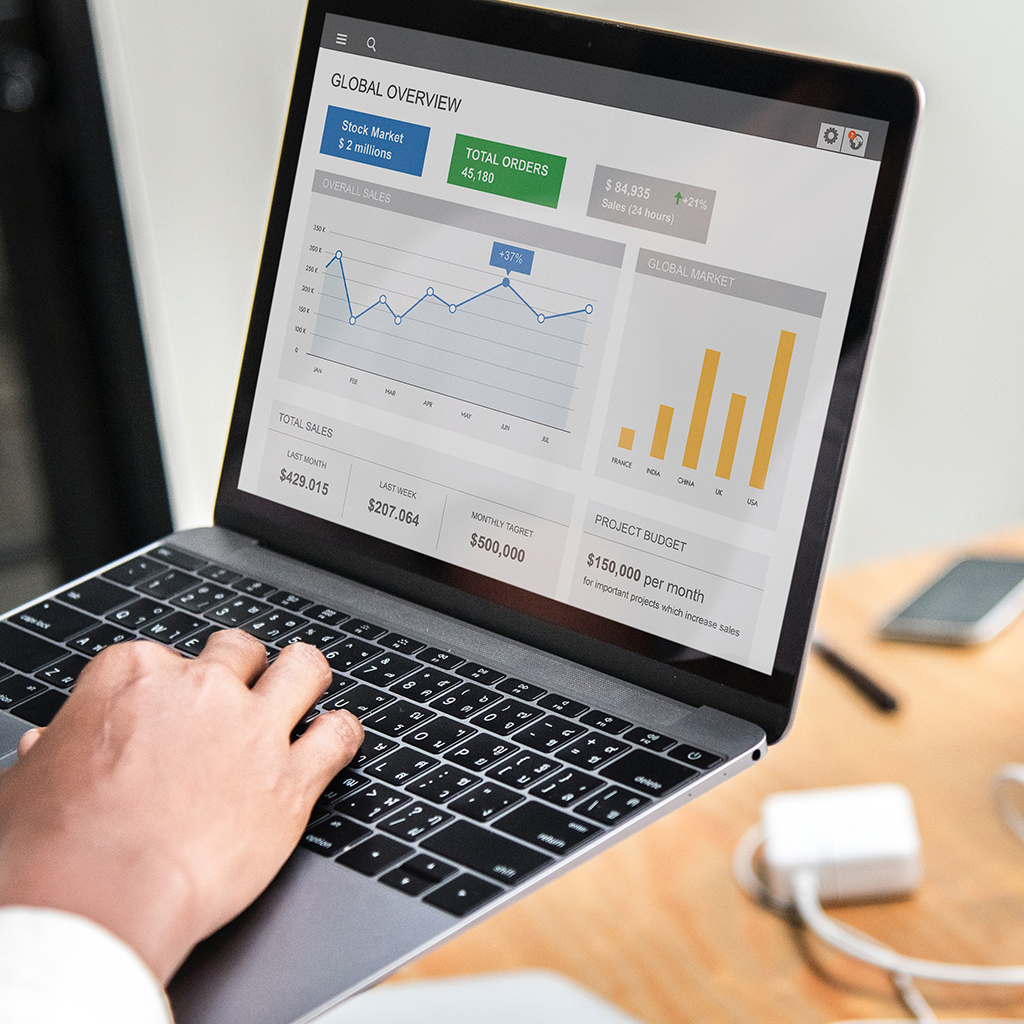 Personnel Transaction Guide
A list of transaction types applicable to PPS screen entries, action codes, and comments that should be included for the PAN.